Ascent AeroSystems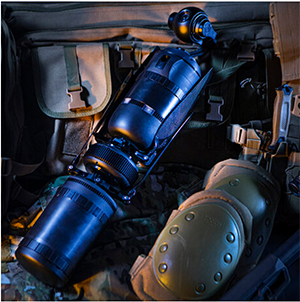 Ascent AeroSystems, a new-to-export developer of unmanned aerial systems, recently began receiving interest from global markets. The company turned to the Massachusetts Export Center for support.
Given the military applications of its technology, Ascent faced complex export regulatory requirements. The Export Center provided extensive trade compliance support to Ascent and helped the firm to launch exports to Europe and the Middle East. The Export Center continues to support Ascent in building its export compliance program, which will help its global trade operations to grow and also support the firm's domestic government contracting requirements.
Thanks to the Export Center's support, Ascent AeroSystems is on track to take advantage of growing global markets for its cutting-edge drone technology.