Contributing to the economic and entrepreneurial growth in Massachusetts since 1980
Successful entrepreneurs continually seek ways to improve the management and operation of their business, often seeking outside advice to help with particular challenges.
The Massachusetts Small Business Development Center Network is committed to helping your business succeed in Massachusetts. We provide free, confidential, one-to-one business assistance and free or low-cost educational training programs to prospective and existing small businesses in Berkshire County.
Areas of assistance include, but are not limited to: business plan development, preventure feasibility, cash flow analysis, personnel and organizational issues, conventional and non-conventional financing, and marketing.

Berkshire Immigrant Center Presentation (16:31 mins)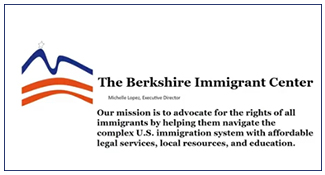 Opportunity Knocks: COVID Business Start-Ups Expansions in Western MA (1 hour)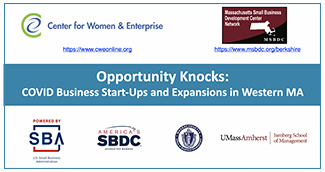 Choosing the Right Legal Structure for Your New Business (5:58 mins)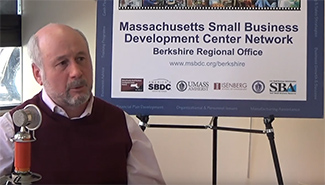 Corporate Sponsors: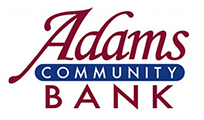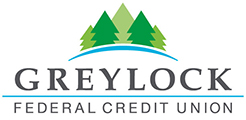 Community Sponsors:




A partnership program with the U.S. Small Business Administration and the Massachusetts Office of Business Development under cooperative agreement SBAOEDSB240073-01-01 through the University of Massachusetts Amherst, Isenberg School of Management. SBDCs are a program supported by SBA and extended to the public on a non-discriminatory basis. SBA cannot endorse any products, opinions or services of any external parties or activities. By contacting our office at 413-499-0933 and requesting at least two weeks in advance, every attempt will be made to reasonably accommodate persons with disabilities and those who need translation services.
Massachusetts Small Business Development Center Network
Berkshire Regional Office
33 Dunham Mall, Suite 103
Pittsfield, MA 01201
413-499-0933 | Fax 413-499-3005