Jill Beresford, Senior Business Advisor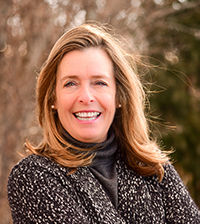 Jill joined the Massachusetts Small Business Development Center Network in August 2014 as a senior business advisor with over 25 years of executive management and advisory experience. Most recently Jill has been active in the turnaround and restructuring industry, filling the positions of CEO, CFO, CRO, and/or CMO as needed.
Jill has worked in a wide variety of corporate environments including private, public, international, start-ups, family-held businesses, Fortune 500 corporations, Chapter 11 bankruptcies, and turn-around situations. She brings a unique problem-solving and strategic perspective to troubled situations and turns them into profitable business-building solutions.
Jill received an M.B.A. is from Boston University. She is a volunteer mentor, active participant, and officer at several regional nonprofits.